Welcome to Gili Asahan Eco Lodge & Restaurant

We hope to welcome you on our shores soon

Welcome to Gili Asahan Eco Lodge & Restaurant

We hope to welcome you on our shores soon

Welcome to Gili Asahan Eco Lodge & Restaurant

We hope to welcome you on our shores soon

Welcome to Gili Asahan Eco Lodge & Restaurant

We hope to welcome you on our shores soon
It is with absolute pleasure that we share with you the preserved, wild beauty of South West Lombok's Gili archipelago.
Sun, sea, sand, fish, coral, birdsongs and the cool breeze making its way through the leaves and caressing your tanned and rejuvenated skin.
 Sunrises and sunsets away from everything submerged in nature, without giving up on the comforts of a cozy yet luxurious room and freshly fished seafood cooked with an Italian twist at our restaurant Nautilus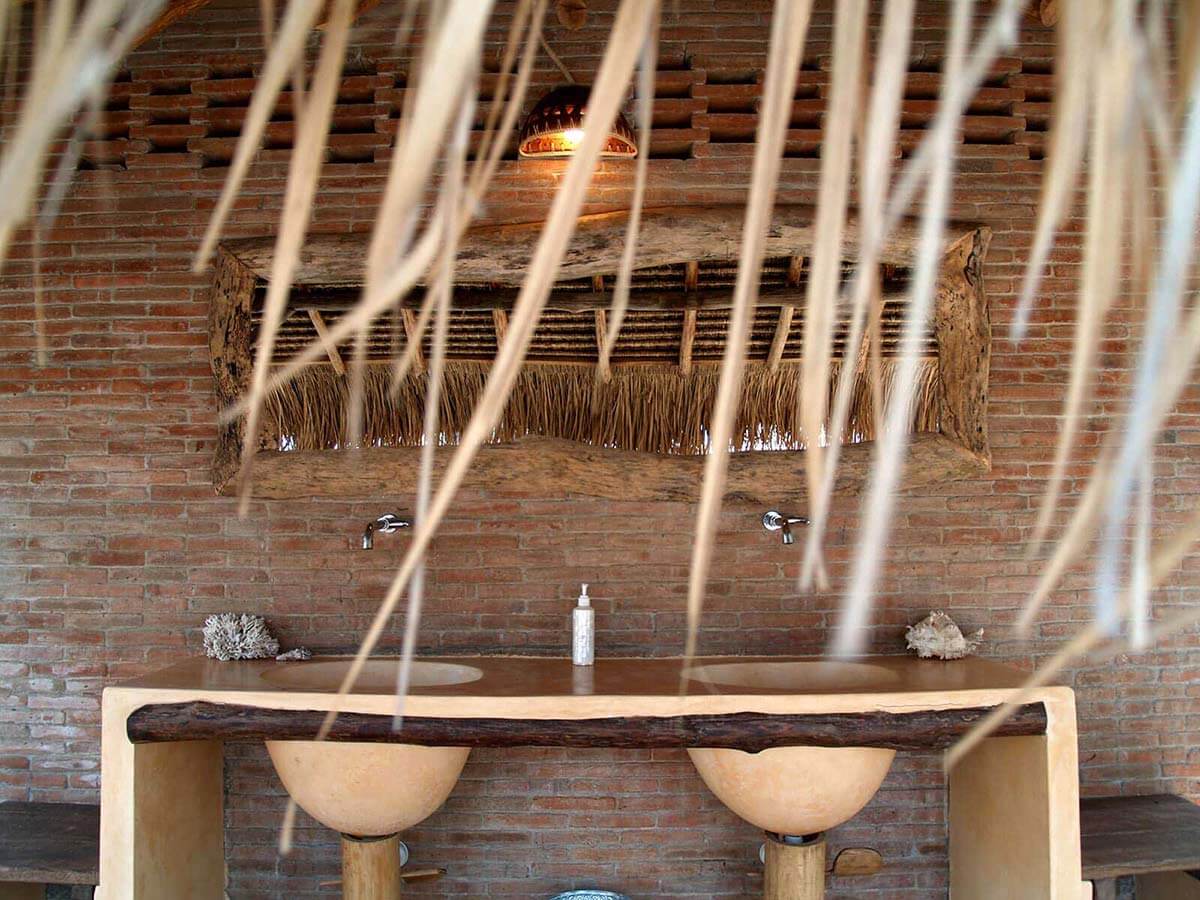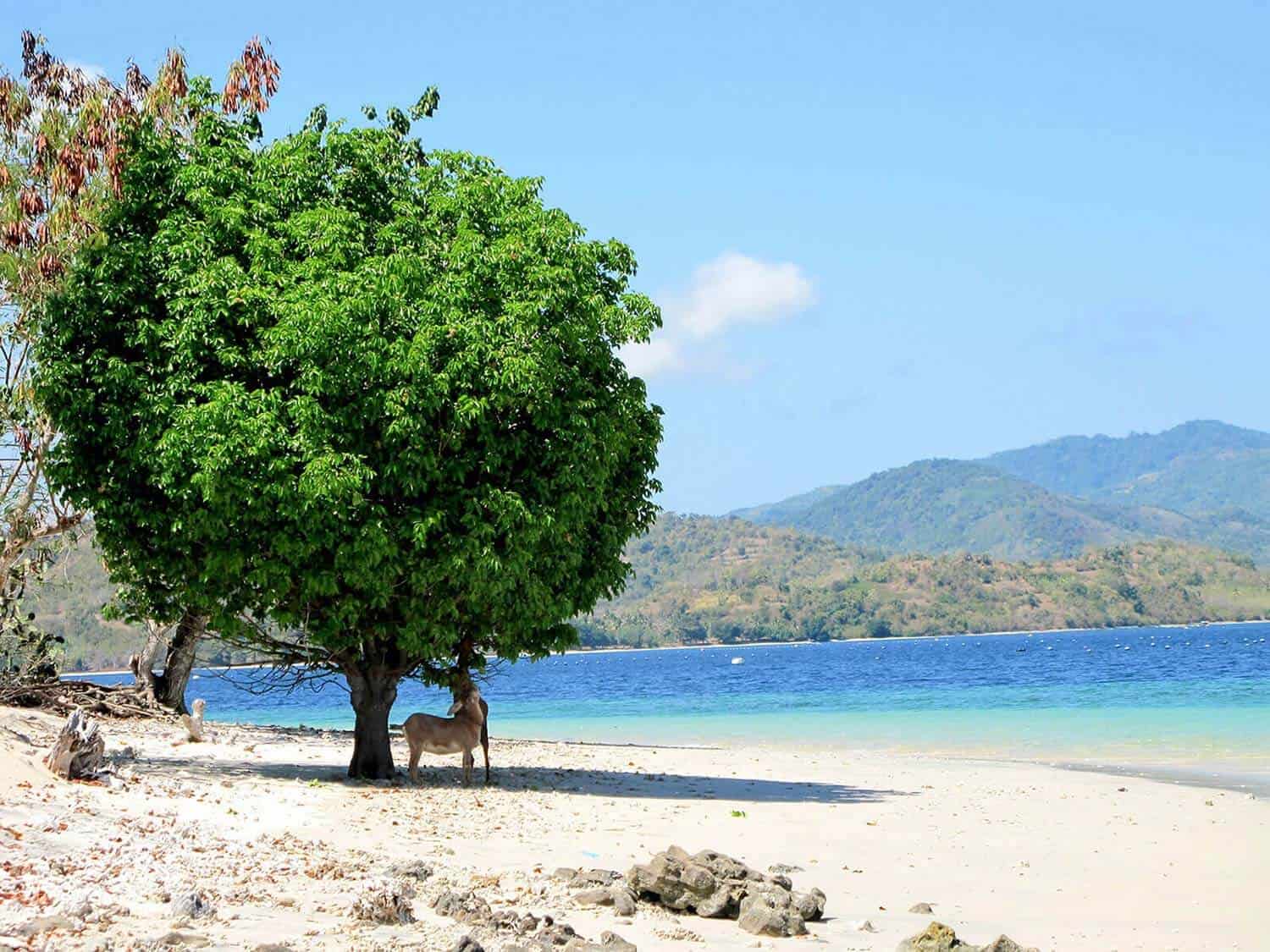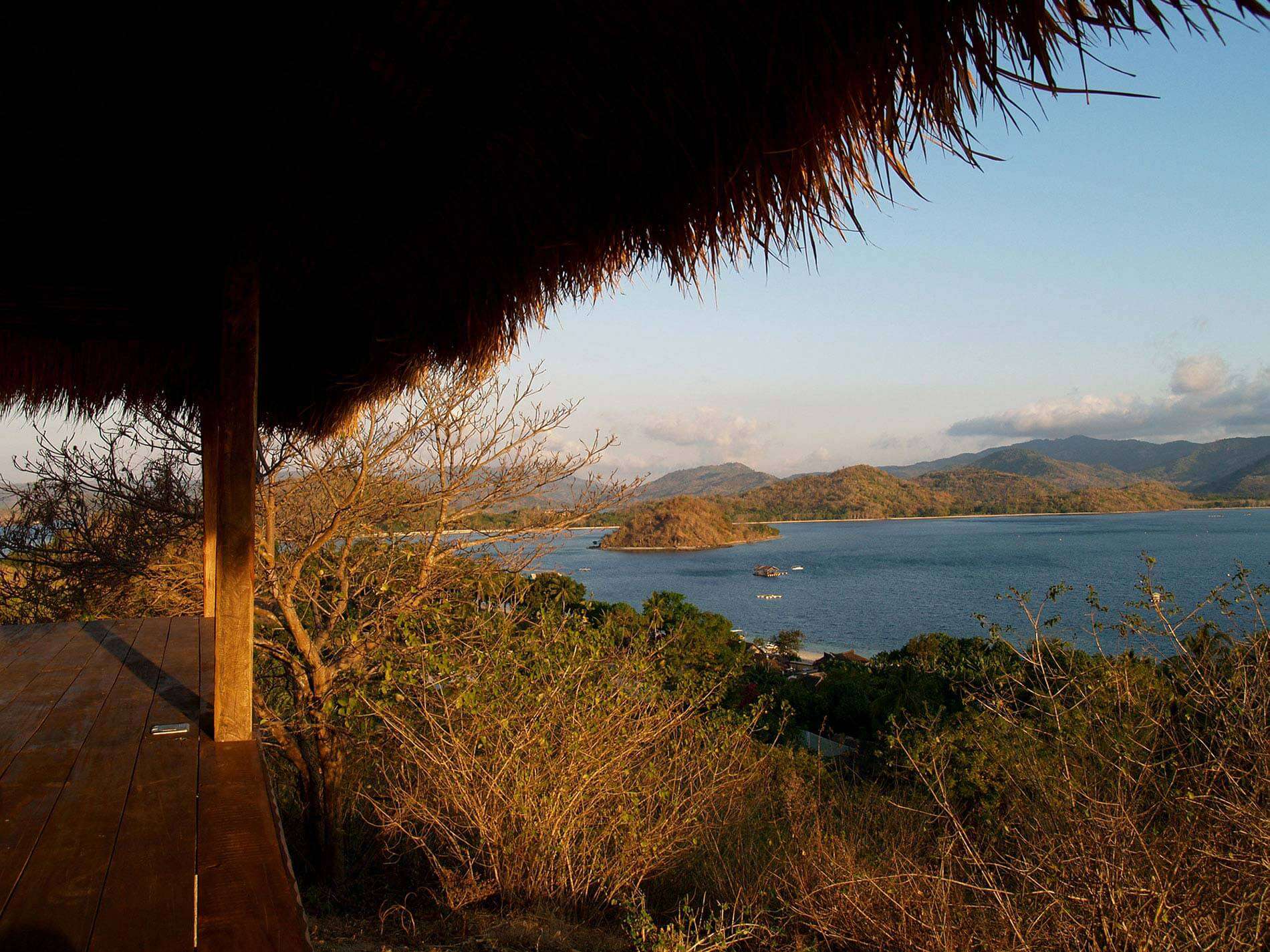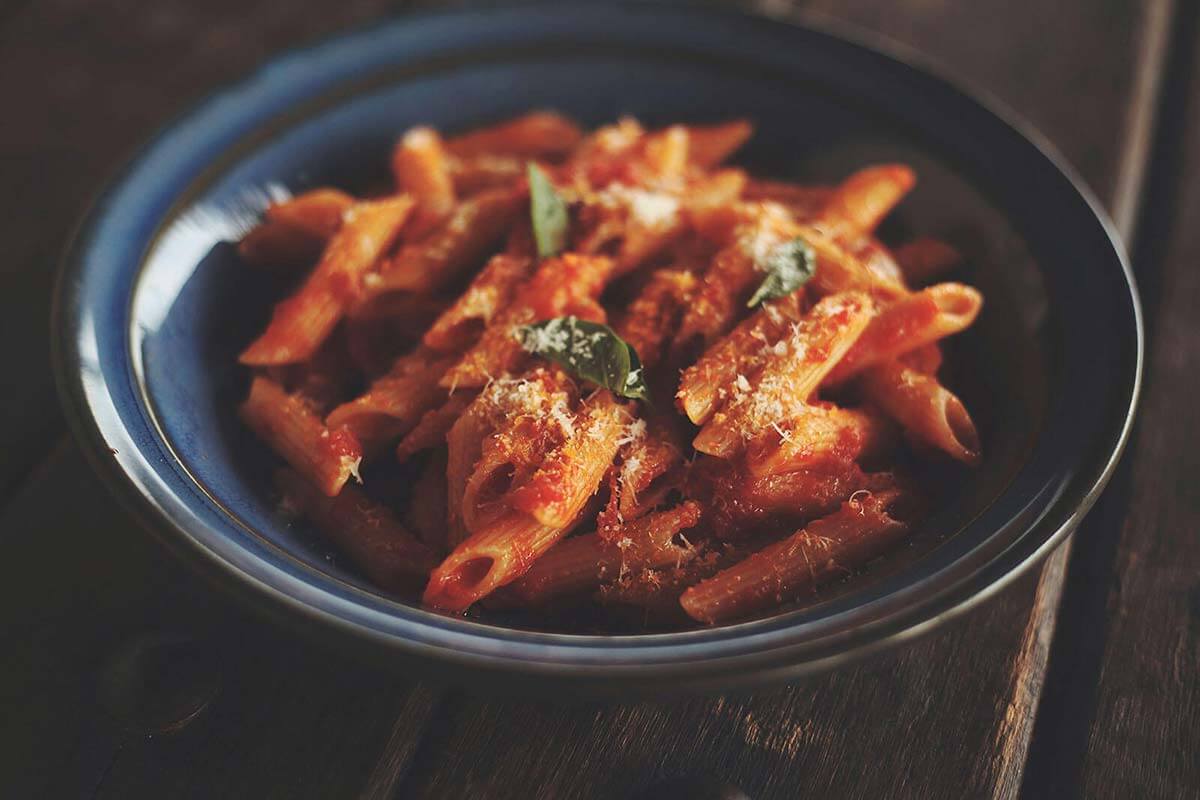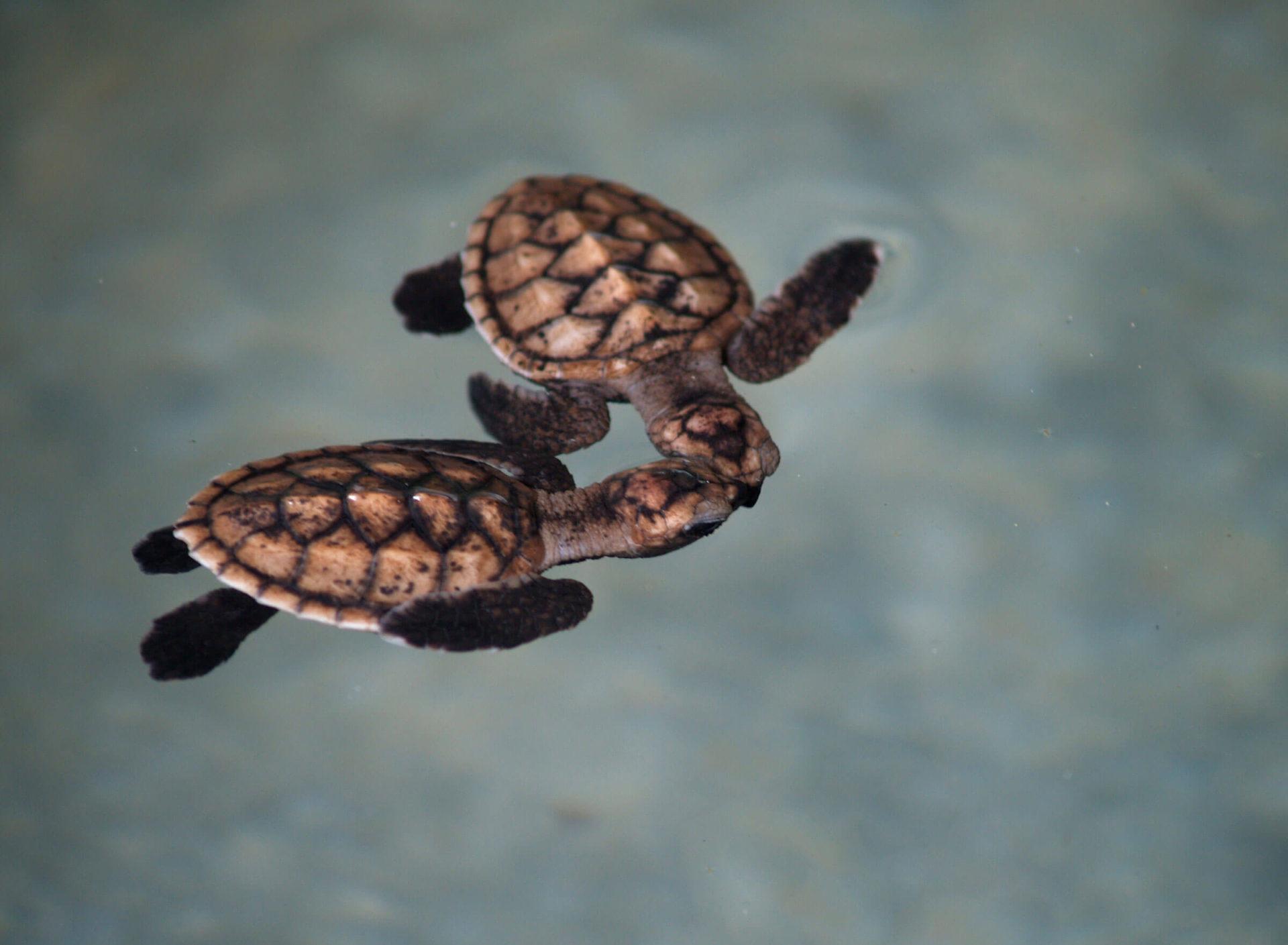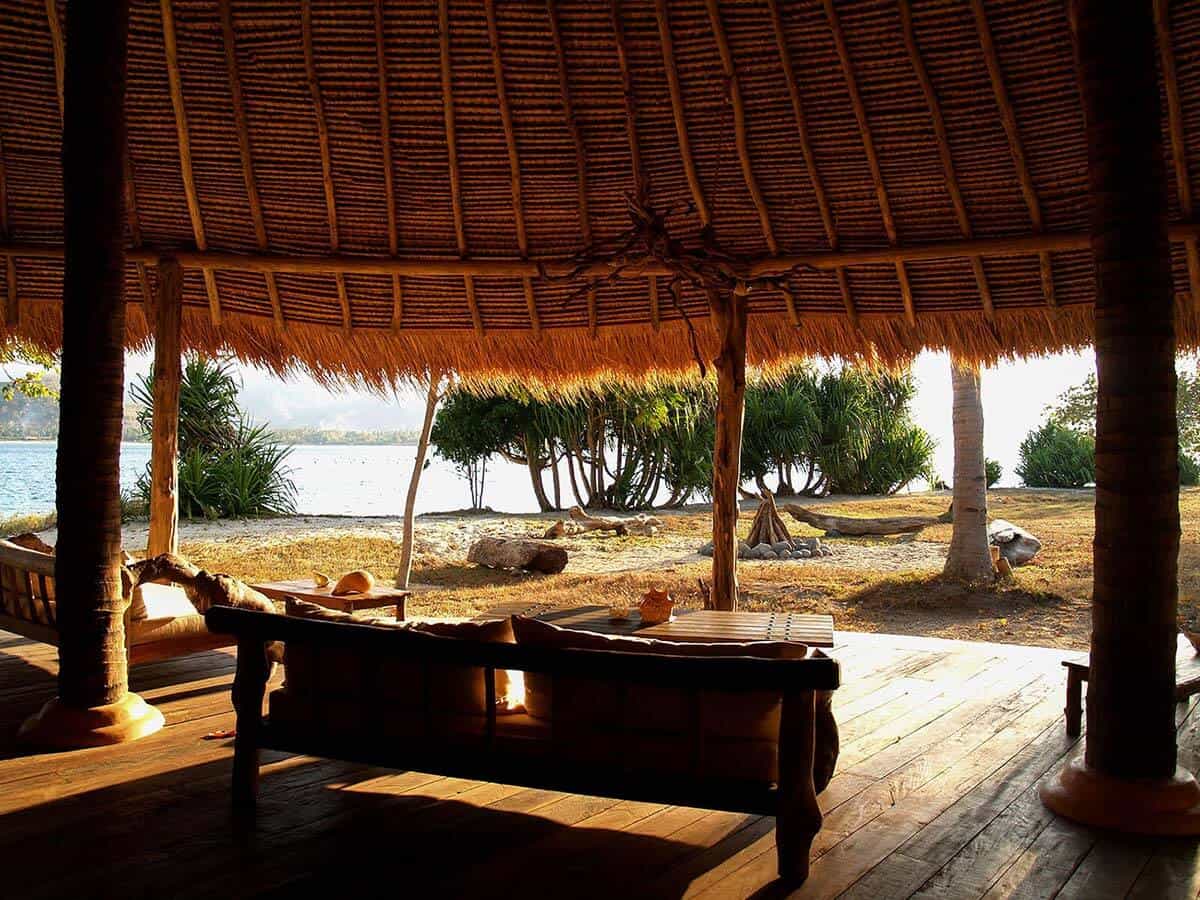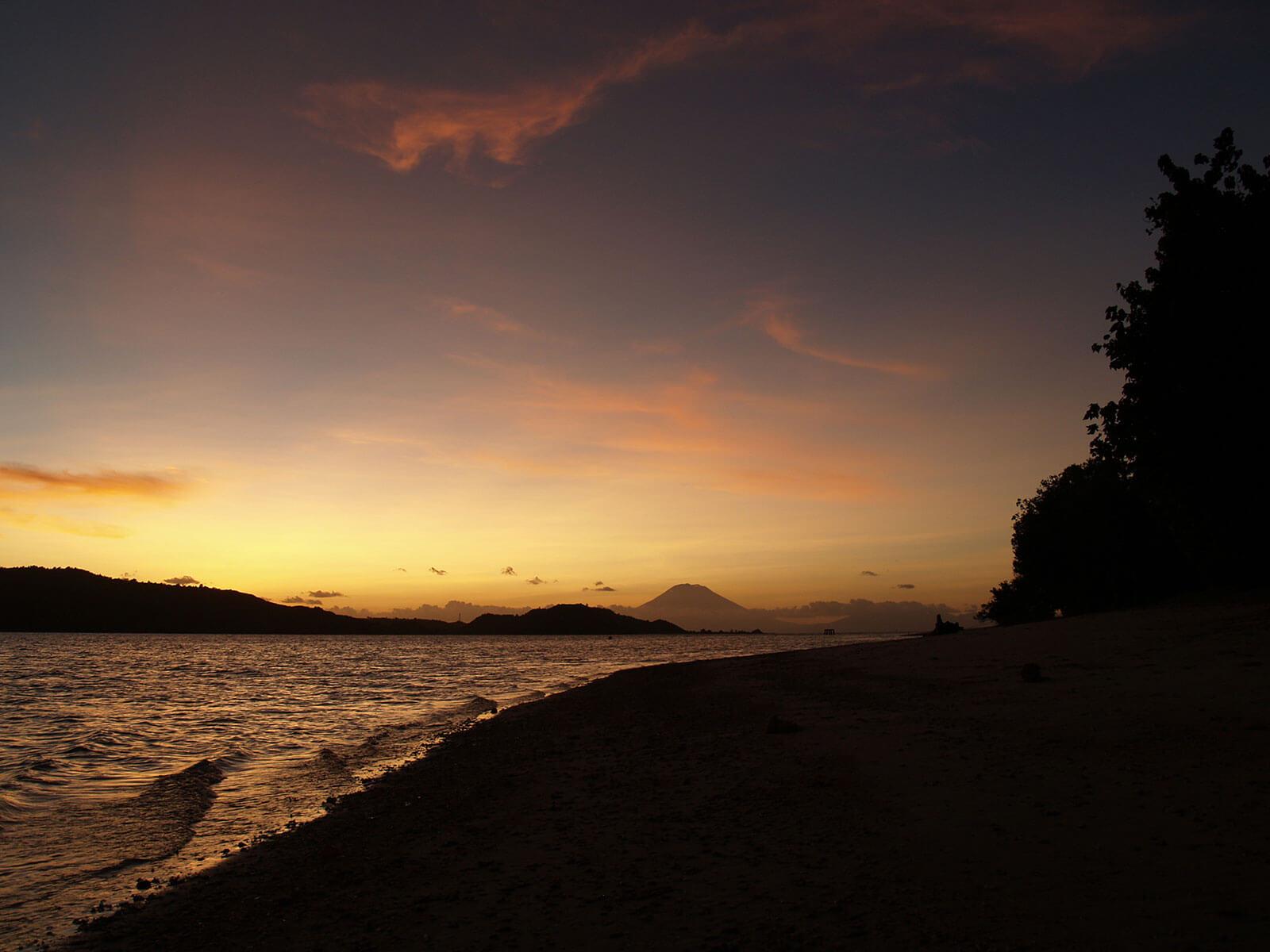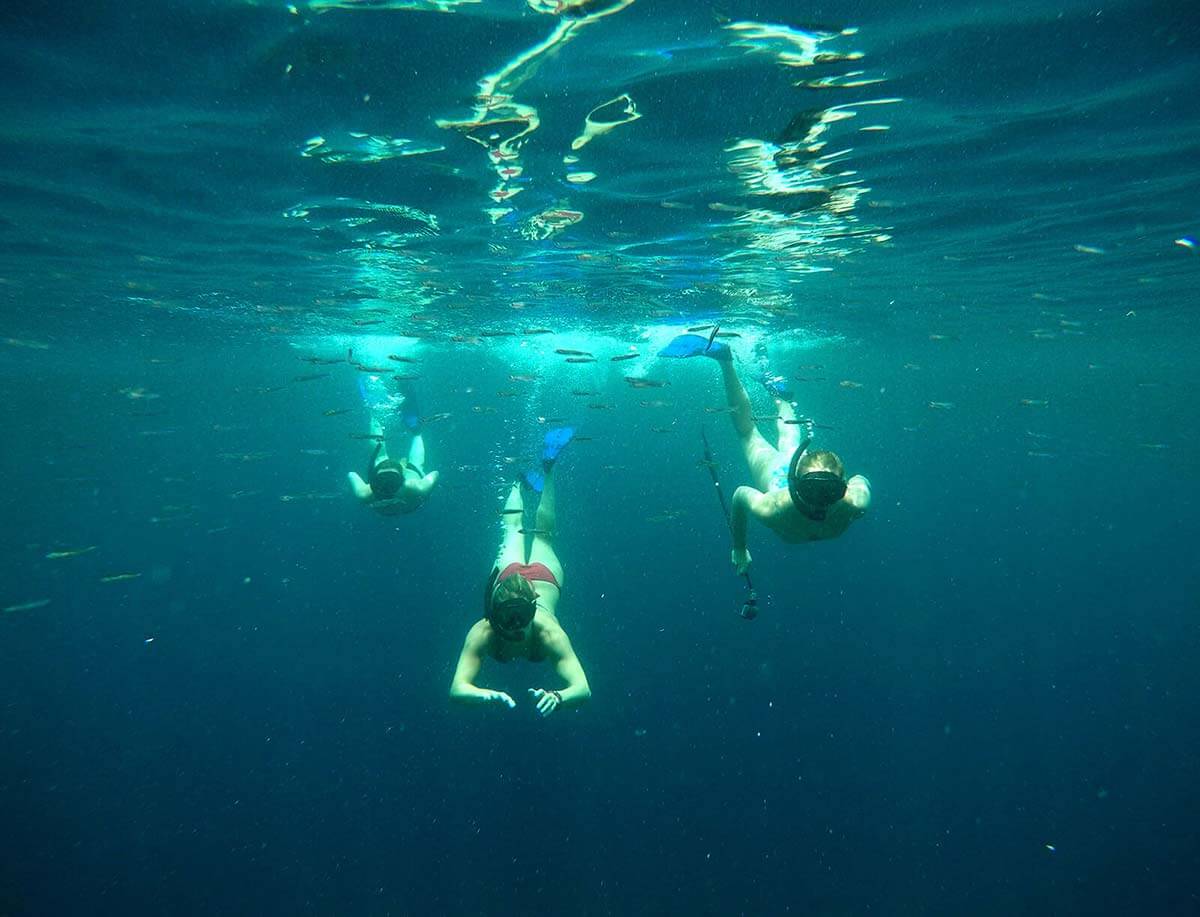 WHAT'S WAITING FOR YOU ON GILI ASAHAN
Located in the south west of Lombok Gili Asahan is one of the least populated of the secret Gilis in the archipelago. This slowly developing, quiet and unique region is still as isolated and wild as it was 15 years ago when the founder of the lodge first acquired the land. With breathtaking displays of nature both on land and underwater this island paradise is the perfect holiday destination for anyone seeking a tranquil place to step away from the stresses of daily life. With its unique style combining simplicity and high-class comfort of both the local and western world Gili Asahan Eco Lodge and Restaurant is sure to liven you senses and freshen your perspective; simplicity doesn't mean sacrifice.
Romantic bonfires
Every night, weather permitting, we light a bonfire to set the mood for a relaxed evening and gather around the dancing flames, under the stars.
Sea
Although we have no pool we have a beach just at your doorstep that would put any pool to shame.
Sunbathing
We have large sunbeds on the beach for you to relax on and get your daily dose of vitamin D.
Trekking
Just behind the lodges there are beautiful hills with360 degree views of the bay waiting to be explored.
Delicious food
Enjoy a home-cooked meal of your choice with a spectacular sea view at our onsite restaurant; Nautilus.
Refreshing drinks
Enjoy a refreshing home-made iced tea on the beach, a cold beer at the yoga shala for sunset or an Italian house whine with your dinner.
Beautiful fish
At our home reef, just in front of the bungalows, you will find all kinds of sea-life, in every shape size and color.
Beautiful snorkeling
Just take a dive right in front of the lodges or asks us about our boat excursions.
Boat excursions & Fishing trips
Explore the neighboring islands by traditional outrigger boat or catch lunch on the newest member of our fleet M.V. Timelight.
Romantic atmosphere
A perfect place for a unique romantic getaway with your loved one or celebrating your honeymoon like you're the only people left on the planet.
I just can follow other "excellent" reviews: it is a peaceful, beautiful and unique getaway!

Thanks to Two Fish Divers they brought me to this hidden gem!

... read more /> Everything, really everything is made with great passion for detail (and nature)! All materials are really natural, mostly wood. It is all very special, personal and unique.
The Seaview Bungalow (like I stayed) is beautifully made and perfectly decorated, very cosy with large terrace, comfortable "bedroom" and nice big outdoor bathroom.
It is just the best place to calm down and switch off 🙂 And go diving in the morning with Two Fish Divers (ask at reception or at Two Fish Divers online; they cooperate)!

And yes, the food is excellent! Even I try to eat mostly local when travelling, but well, the very good, real Italian dishes very too tempting to resist. But the menu is really broad, so also great Indonesian dishes and good healthy, vegan options.
And yes, go for a walk around the island or to the top to enjoy stunning views, go snorkelling, kayaking, SUPs etc. It is a fantastic place!
And yes, the staff, esp. of course Jana and Harry are doing great in in giving you a homy, family-like stay!
And I hope I can come back soon!

PS: I like to comment on the garbage problem. This is actually a problem, I would say, in the whole country, or even greater area, and not only locals but also us, the western world, made a great contribution. It depends on the season and currents where the rubbish is drifting to (as a diver I am confronted regularly, too). The Eco Lodge is doing a great job in regular garbage collection.
panchafran80


March 28, 2020
We were in gili Asahan few days ago. Our resort did not have really good food so we went to try Nautilus. Beautiful restaurant, great service and food was exceptional.... read more Great job
Kvetak1980


October 6, 2019
We had six nights at the Eco-lodge. It was wonderful. The photos of the rooms do not do the lodge justice. They are well appointed, beautifully made and well planned.... read more We were very comfortable. What surprised us was a fully functional Italian resto on an isolated island. The gorgonzola and blue cheese pizza and panacotta dessert were amazing.

and across to Gili Goleng where the reef is amazing to snorkel.

The staff were very friendly and helpful. Not cheap...but perfect.
jasonmataram


July 28, 2020
This was our first time to this area of Lombok and we were stunned by the natural beauty of the area. We came as a family and took two villas... read more and had an amazing stay. The food was great, the snorkelling trip to the other islands was brilliant but the best part was just relaxing on the beachfront loungers watching the sunset whilst sipping on a cocktail or two. This hotel is also doing amazing things for the area and local families and we felt lucky to experience this. We will be back for sure.
Samanvaya-Bali


March 24, 2021
This place is magical! Wonderfully unique and private bungalows which are located at a beautiful beach with a diverse coral reef right at the doorstep. The staff is exceptionally friendly... read more and helpful. Even though you are on a small island there is so much to do... snorkeling, kayaking, stand-up paddle, massages, walking around the island (you can get some amazing views), visiting the horses, or simply enjoying the beautiful surroundings and relaxing vibe. There is also a restaurant on site serving delicious food. This place is truly wonderful 🙂
Jasmina1302


August 10, 2022
The food is just amazing, the menu offer Indonesian or Italian food, and the staff is able to cook both perfectly.I'm Italian and this is one of the best Italian... read more restaurant that I've ever been in..the staff also is very attentive and friendly.strongly recommended!!!
gretaemme


May 19, 2017
Even if this is not the review of a stay at Gili Asahan Eco Lodge, I have experienced an exceptional customer service with this accommodation. Everyone involved has been extremely... read more patient, professional and responsive in solving a problem that has upset our entire travel plans due to Covid-19. My husband and I hope to visit this special accommodation and its great team sometime in the future! Thanks again!
tini90


May 15, 2020
This is the cutest getaway you can wish for! Friendly staff, cozy room and an amazing restaurant with good food and wine! Definitely recommendable. They also provide some activities which... read more makes your day complete
Marinka_K_86


April 14, 2022
I was not staying at the Gili Asahan Eco Resort (it looks great) but I did go to their restaurant one night. How amazing! An excellent Italian restaurant in the... read more South Gili islands off the coast of Lombok. Great seafood, fine wine, cocktails, even real...More
Peter W


May 21, 2017